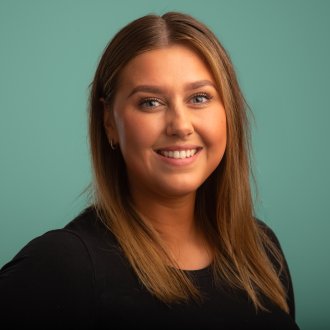 Oda Ellingsen
Advisor, Project support
Email address

oda.ellingsen@niva.no

Phone number

Location

Prosjektstøtte
Profile
Oda has a background in Administration and management, as well as specialization in Project Management.
She has experience from i.a. The Norwegian Environment Agency, where she worked as coordinator and management support with responsibility for planning and following up management meetings within the department, coordinating events and larger meetings, as well as financial follow-up.
At NIVA, she works as an advisor in the section for project support and has participated in major digital implementation projects such as the implementation of a new Document Center, Project Portal and Management System in Sharepoint, and the introduction of the new CV system, as well as being the coordinator for NIVA's relocation to Økernveien.
She is administrative project support in several projects, and works with tenders.