Phytoplankton is counted and determined in freshwater and marine samples. These samples are taken in connection with monitoring programs, algal blooms and for updates of mussel alerts.
The analyses of the freshwater samples are used to calculate indices that indicate the condition of the lakes.
Contact us if you want to know more about what we can offer.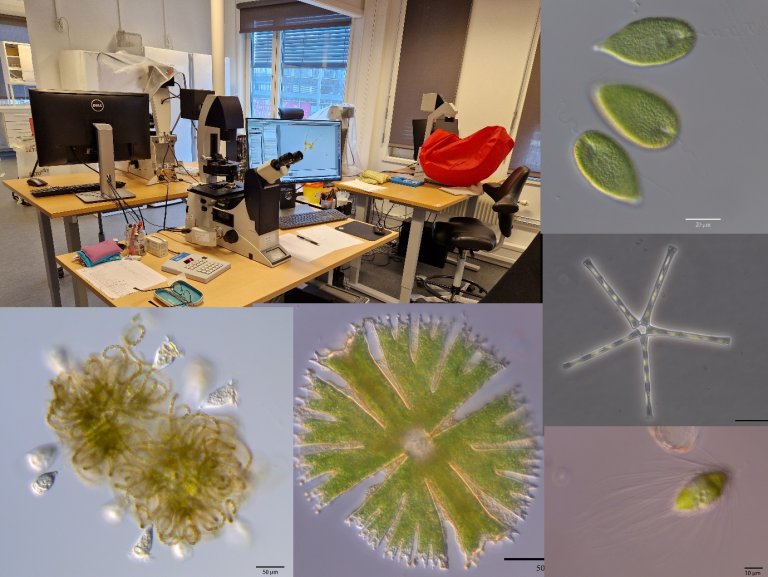 Related tags