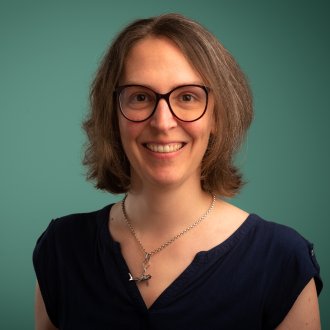 Laura Friedrich
Researcher Scientist, PhD
Email address

laura.friedrich@niva.no

Phone number

Ekstern forskerprofil

Forskningsseksjon
Profile
Laura is an interdisciplinary marine social scientist with ten years' experience in applied research on marine policy and management, area-based ocean governance, ecosystem services and natural capital approaches. Her main interest is in applying a systems perspective to ocean and coastal management that recognises the links between ecosystems and societal wellbeing. Much of her work is focused on integrating the value of ecosystems and biodiversity into marine decision making and supporting the transition to sustainable blue economies.
Laura holds a PhD in marine studies from the University of Plymouth, United Kingdom. Her thesis investigated the potential of ecosystem service assessments as a tool to improve stakeholder engagement in marine spatial planning. Laura further has an MSc in marine policy and planning from the University of Plymouth and an MSc in environmental sciences from the Leuphana University of Lueneburg, Germany.
Before joining NIVA, Laura was a programme officer at the United Nations Environment Programme World Conservation Monitoring Centre (UNEP-WCMC). She led the Centre's work on supporting sustainable blue economies and ocean accounting, collaborating closely with UNEP and the Global Ocean Accounts Partnership.