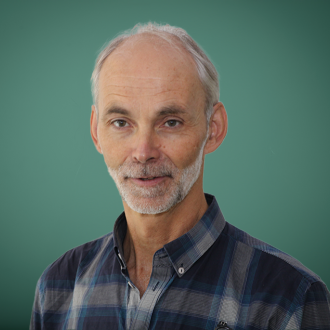 Gunnar Sander
Senior researcher, ph.d.
Email address

gunnar.sander@niva.no

Phone number

Ekstern forskerprofil

Forskningsseksjon
EXPERTISE
Profile
Gunnar Sander holds a MSc in planning with additional economy courses (chartered engineeer, 1982), has studied social anthropology (1987), has a LLM in the law of the sea (2009) and a PhD in social science (2019). He worked 15 years as a planner, particularly with integrated planning of land-use, transport and environment in cities, and integration of environmental issues into municipal affairs (Univ. of Oslo, Municipality of Tromsø). From 1997 to 2014, he worked at the Environmental management section of Norwegian Polar Institute, but was also seconded to EU's European Environment Agency as an expert on Arctic environmental affairs, and ocean assessments and planning. His PhD took a policy-perspective on ecosystem-based ocean management, focusing on implementation studies. He has been a lecturer at several university courses and was responsible for a course in marine resource management covering i.a. fisheries management in 2019. He has extensive experience in marine science and management, including environmental monitoring and state-of-the-environment reporting, assessments (regional and global assessments, SEA, EIA) and ecosystem-based management. Strategic planning requiring mobilization across scientific disciplines, sectors and levels as been a core approach throughout his career. Sander has working experience from Guatemala, Denmark, Canada and South Afrika.