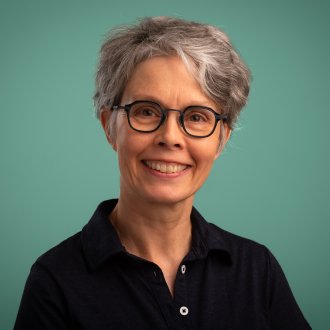 Inga Fløisand
Special Advisor
Email address

inga.floisand@niva.no

Phone number

Location

Ledergruppe

Ekstern forskerprofil
Profile
Fløisand holds a Graduate Engineer degree (siv.ing.) in physical chemistry, PhD in atmospheric chemistry and a Master of Technology Management. She has long experience with strategic planning and management of research activities, and as project leader and coordinator of national and international research projects. She joined NIVA in 2015.
She was formerly Research Director at the Norwegian Institute for Cultural Heritage Research (NIKU), responsible for the coordination and development of research applications and projects, as well as strategy and implementation of research programs aiming for the long term development of the institutes position and competence. She has more than 15 years experience as researcher at the Norwegian Institute for Air Research (NILU) where she worked with air pollution issues on various scales. She has participated in several EU funded projects as coordinator, WP leader and participant and has experience from coordination of national research programs.
Fløisand was employee representative in NILU's board of directors for two periods and board member in CRIStin (Current research information system in Norway) 2010-2013. She is employee representative in NIVA's board of directors 2020-2023.